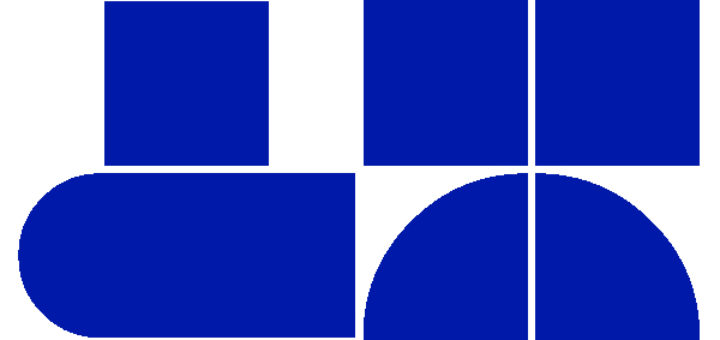 Started in 2013, students from Region 26 high schools are invited for a 2 day camp that will focus on this year's TMEA Region 26 All-District music selections.
All attendees MUST fill out this registration form in advance. [Registration]
Cost –  NO COST FOR TMEA REGION 26 SCHOOLS.
Clinicians
Directors from TMEA Region 26 will conduct sectionals in the morning, and small group rehearsals in the afternoon.
What You Need to Bring:
a folder with your music (if you have been to camp this year)
a pencil
a bottle of water
Dates
Tuesday, July 31 and Wednesday, August 1, 2018
Itinerary
8:00 a – Camp "FUN TIME"
8:10 a – Rehearsals, meet in the choir room – enter through the band hall
12:00 p – Camp ends for the day
Camp Location:
Stony Point HS
1801 Tiger Trail
Round Rock, TX 78634
SPHS is currently constructing an auditorium.
Please follow the signs for entrance to the camp.