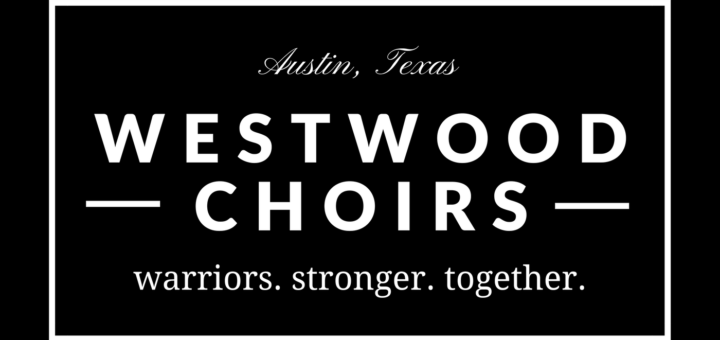 Officers are in the process of detailing their plan for the Tuesday event.
For FloatFest: Taking place at 9925 Brightling Lane (Parthavi's house) on 10/10 from 9:30 am to 6:30
everyone bring $7 for pizza for DINNER, bring your own lunch or make arrangements to get some lunch
Everyone coming to decorate also needs to bring 2 canned goods.
Sodas- 2 packs rootbeer 2 packs coke?
Ice cream- large tub (2)
Waters- 3 packs
Pizza- 4-5 boxes? Idk man it depends on how many come
Poster & Playlist
The requirement to be on the float is that you provide your own bag of candy to throw the day of the parade.
The Vision:
Pitch perfect

Bellas on one side

Treble makers on other side

Treble makers in left over choir blazers, jeans, and red t-shirts. The bellas in navy blue, white, or black with the yellow scarves that booster said they'll provide YAY

Commentators sitting in bed of truck
Things We Need:
Trailer thing

Pvc pipes for partition

Black curtain

A SPEAKER

Microphones, possibly the fake ones from party city  (2?) do we not need real ones for the soloists? Bc as a choir we might not be heard. We're probably going to end up playing the soundtrack and singing along to it because we just don't have the time or resources

Paint

Cardboard

2 to 3 box cutters

Glitter

Butcher paper/poster paper for the "bellas" and "treble makers" poster on the sides