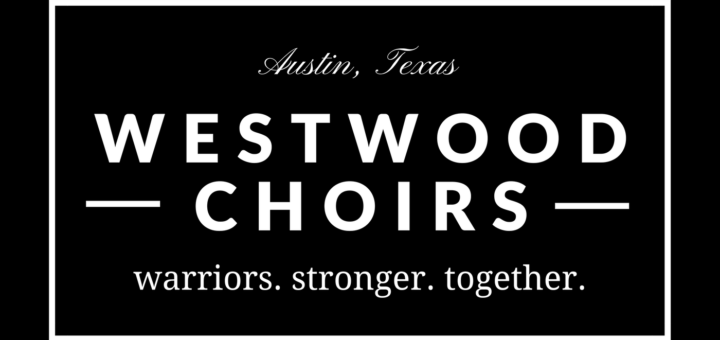 Rather than having a decorated float this year, we are decorating a hallway instead –
Monday, October 15th – After School
Officers and students will prepare the materials for the hallway. Come help them out in the CHOIR ROOM!
Tuesday, October 16th – 4:20 – 6:00 pm
The crew will decorate our selected hallway. Meet in the choir room at 4:30 to help us move the items and setup!
Friday, October 19th – all decorations must come down!